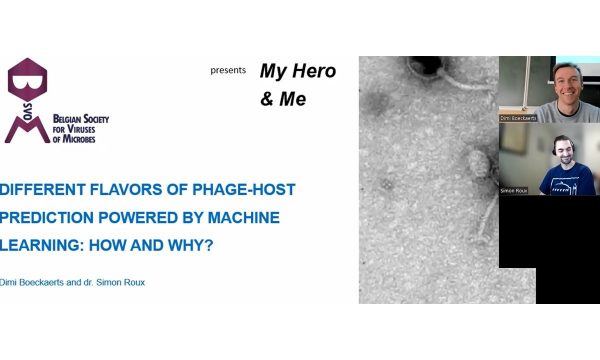 Given by Dimitri Boeckaerts and dr. Simon Roux.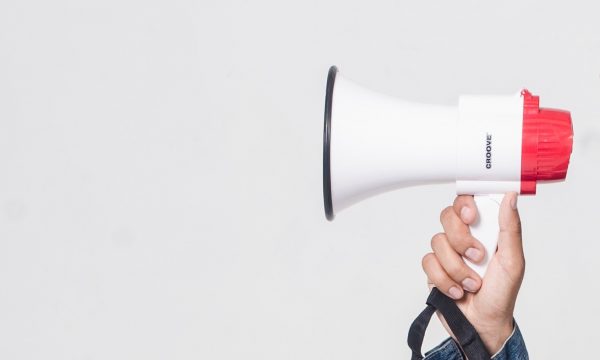 La personne engagée devra : assurer l'encadrement des travaux pratiques; assurer l'encadrement des étudiants lors des stages en laboratoire et des visites de laboratoires / entreprises; entreprendre d...
On September 23, 2022, BSVoM held its inaugural symposium at the Thermotechnical Institute in Leuven, Belgium. With 155 participants from 12 different countries - accounting for 13 talks, 8 poster pi...